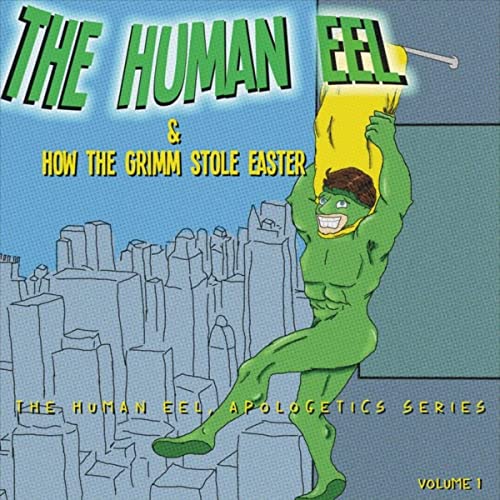 01 – How the Grimm Stole Easter
A villainous villain is successfully zapping all of the hope and joy out of Megapolis City's Easter Celebration. It's up to the Human Eel to save the day – and the Holiday.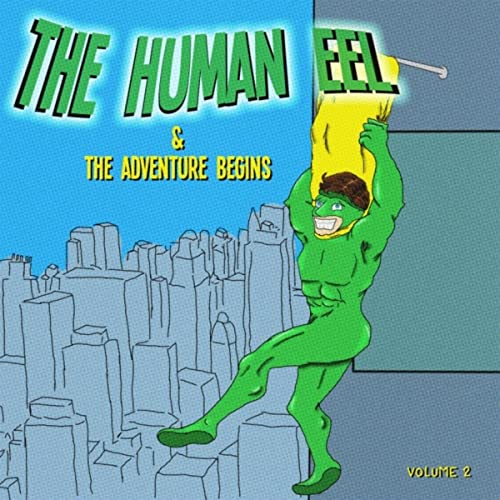 02 – The Adventure Begins
When subjective moralism takes hold of Megapolis City, it's the Human Eel who must remind them that although men are at liberty to violate God's law, they are not at liberty to escape the consequences of doing so.